1 tag
1 tag
1 tag
8 tags
6 tags
"How do we prevent future criminal atrocities like #Gosnell? Keep abortion safe,..."
– https://twitter.com/sallykohn/status/334031994876989440
7 tags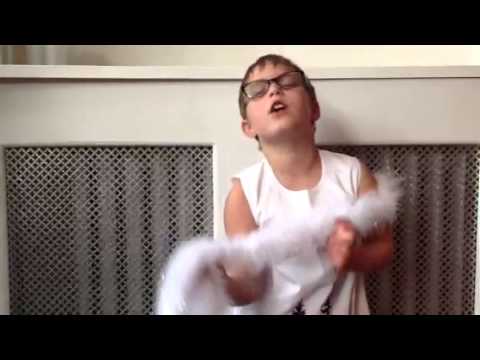 1 tag
6 tags
#Benghazi: What we "learned" this week
"The complete lack of evidence is the surest sign that the conspiracy is working." — Anonymous, though still GOP insists Hillary probably said it…. Keep digging, haters. 
8 tags
11 tags
3 tags
Seriously?!?!
These things are going to start spontaneously creeping up from the earth by the millions?!?!
4 tags
#Upside
At least Mark Sanford can continue his public quest to prove gay people are not the biggest threat to heterosexual marriage.
1 tag
Roxane Gay is Spelled With One "N": Gentle... →
roxanegay: 1. There is no shame in writing slow. Your writing takes as long to develop as it takes. Writing is not a race. There is something very seductive about slow writing, about the care being given to the words when the writing happens at a more languorous pace. This is not to say fast writers don't…
1 tag
"After learning my flight was detained 4 hours, I heard the announcement: If..."
– Naomi Shihab Nye (b. 1952), "Wandering Around an Albuquerque Airport Terminal." I think this poem may be making the rounds, this week, but that's as it should be. (via awelltraveledwoman) »>  THIS IS JUST STUNNING!!!
: If Jill Abramson were a man... →
annfriedman: She's a source of widespread frustration and anxiety who is demoralizing, uncaring, morale-draining, and very unpopular. He demands excellence and relevance. She is difficult to work with, unreasonable, impossible, stubborn. He has a strong vision and insists on seeing it carried out. She is AWOL and disengaged. He attended Sundance and SXSW. and also, why I love @AnnFriedman!
1 tag
2 tags
1 tag
1 tag
Marco Rubio, Republican Response to SOTU *didn't...
anne-h-j: love!
4 tags
4 tags
2 tags
1 tag
3 tags
4 tags
2 tags
5 tags
Up With Chris: Who's 'kissing' Wall Street? →
upwithchris: During Wednesday night's debate, Mitt Romney called President Obama's signature financial reform bill "the biggest kiss that's been given to New York banks I've ever seen." But it's Republicans who have been fighting relentlessly, since the day Dodd-Frank was passed in July 2010, to gut the…
4 tags
4 tags
4 tags